Reflections: Oct-Dec 2017
It's been a little while! Here's a few highlights since the last blog.
God First: Christ Crusaders Assembly - Youth Sunday School
In October 2017 our students did an amazing job leading fifth Sunday. Each student was given the opportunity to speak on the Fruit of the Spirit. They all were celebrated and given a certificate for their hardwork and commitment to studying and preparing for this event. We are very proud of them and their determination. Our next Youth Sunday is in April 2018!
Family: Holiday Memories!
We spent the end of 2017 in Washington and North Carolina and it was relaxing! Watching our children have an amazing time with family was priceless.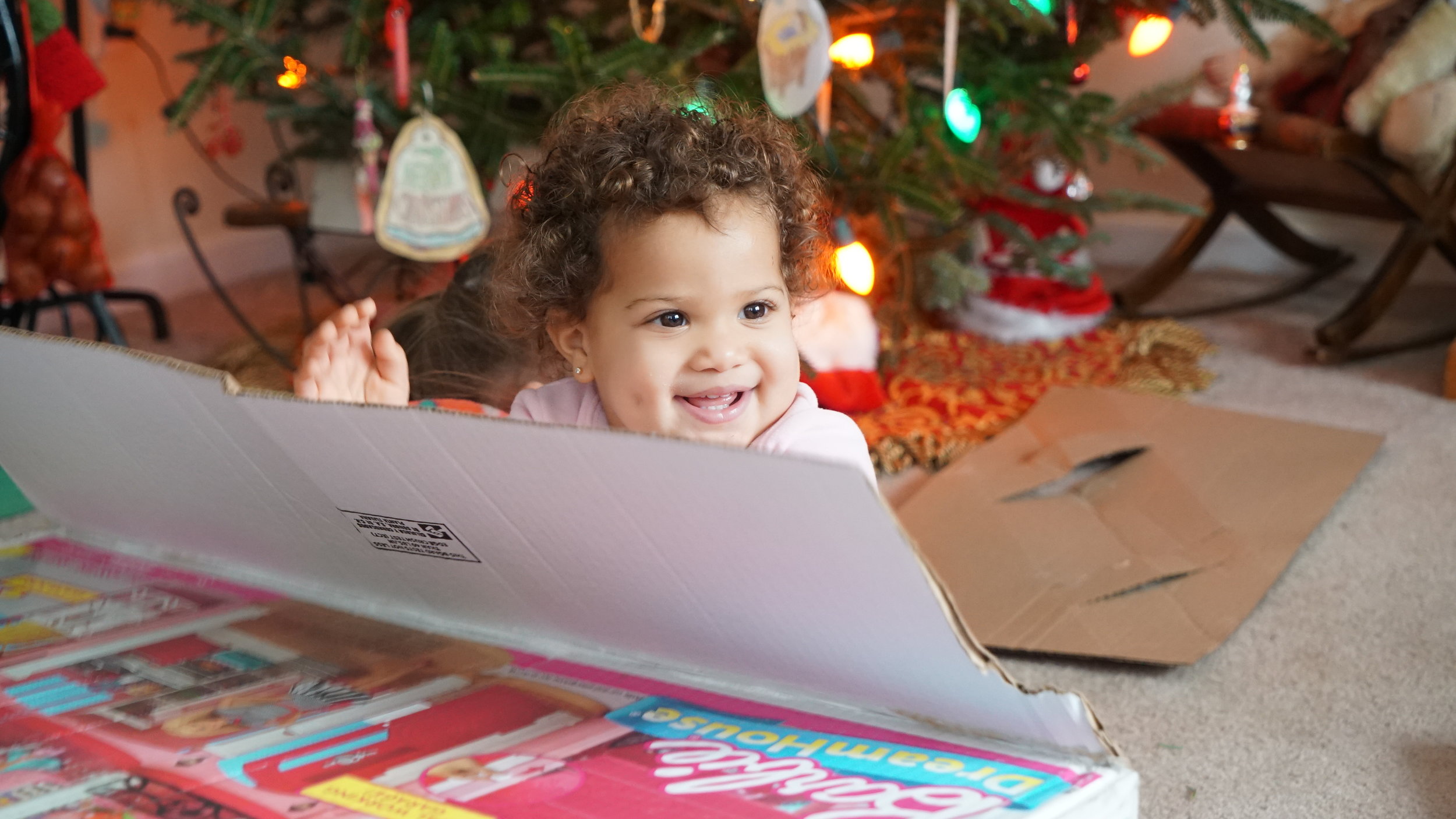 Go a.i Musik: Rapzilla Freshman Ballot List
It was an honor to be listed as a nominee for the Rapzilla Freshmen 2018 list! Though I did not make the final list I was humbled to be named among the many amazing artists.
We've been providing our Adventures in BLK & WHT Student Photography Program to youth in the Buffalo Public Schools as well as working within organizations such as CEPA Gallery and Young Audiences WNY.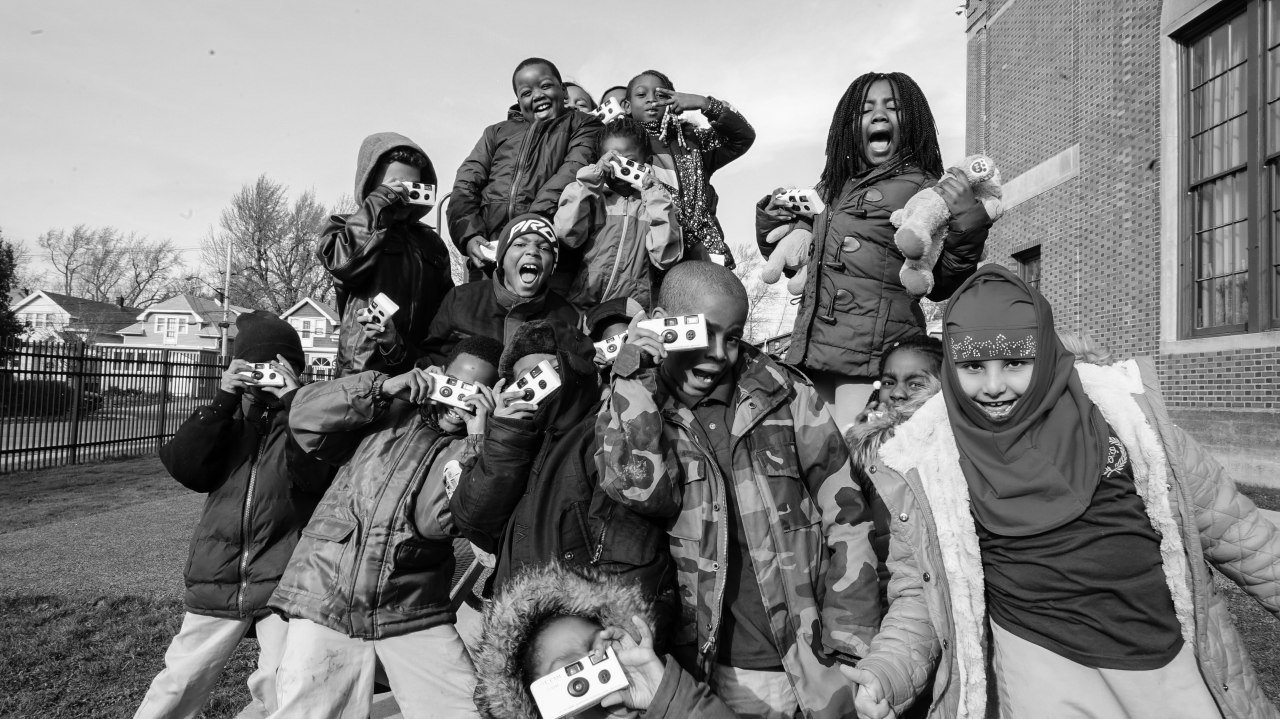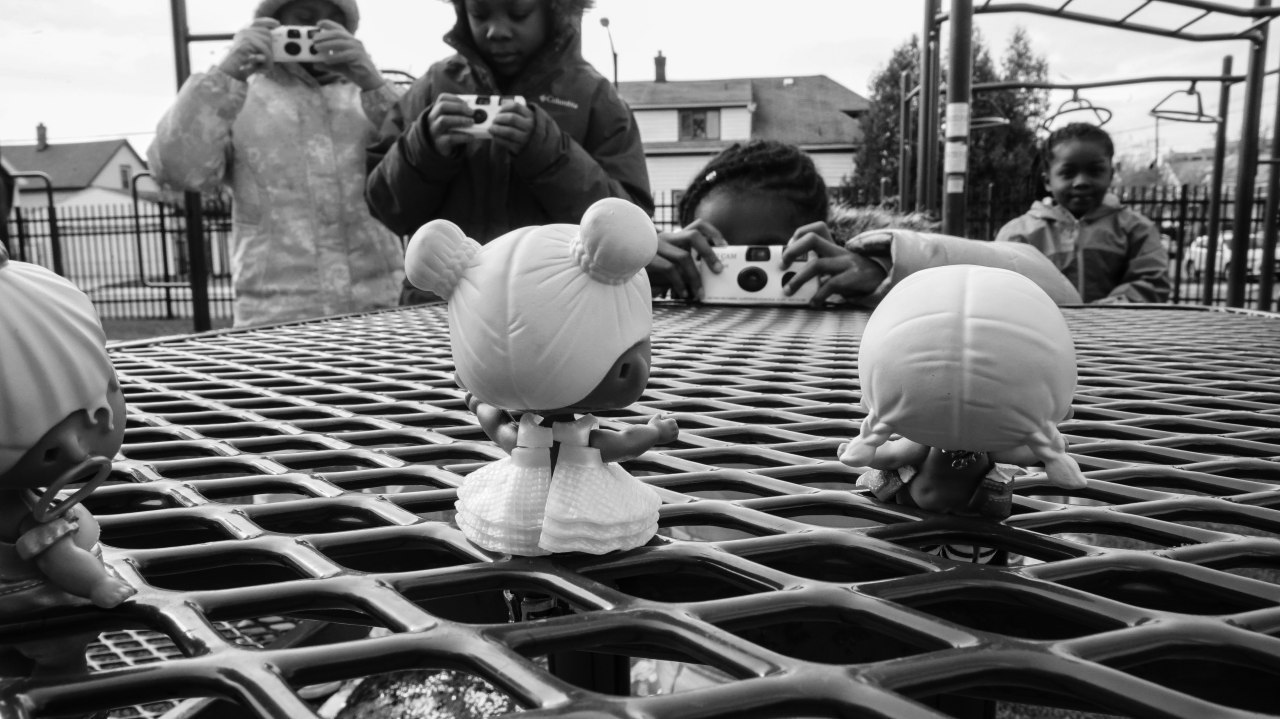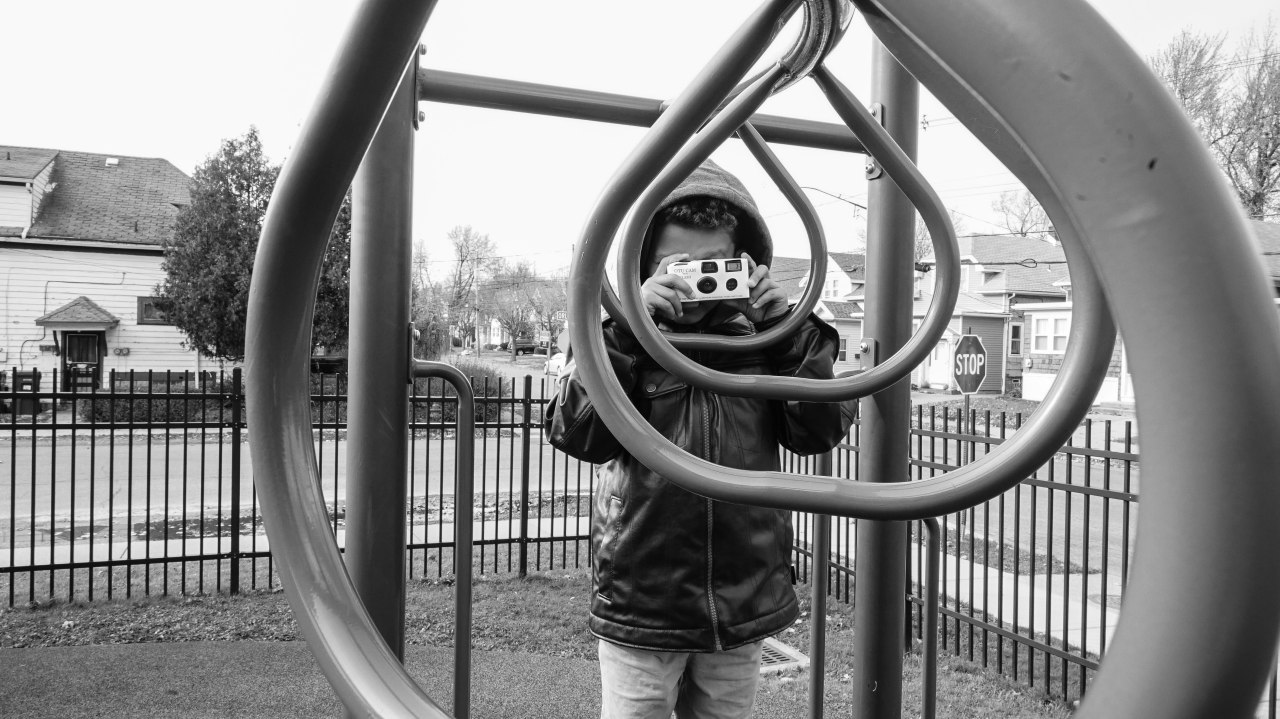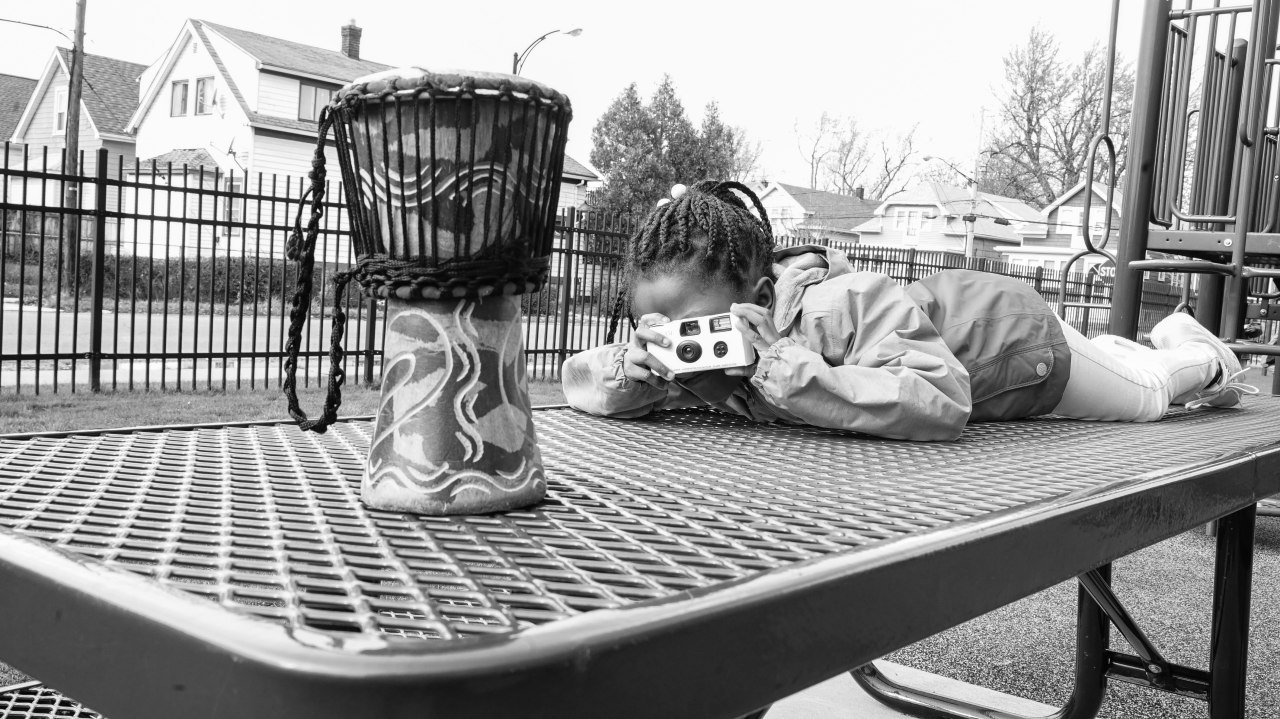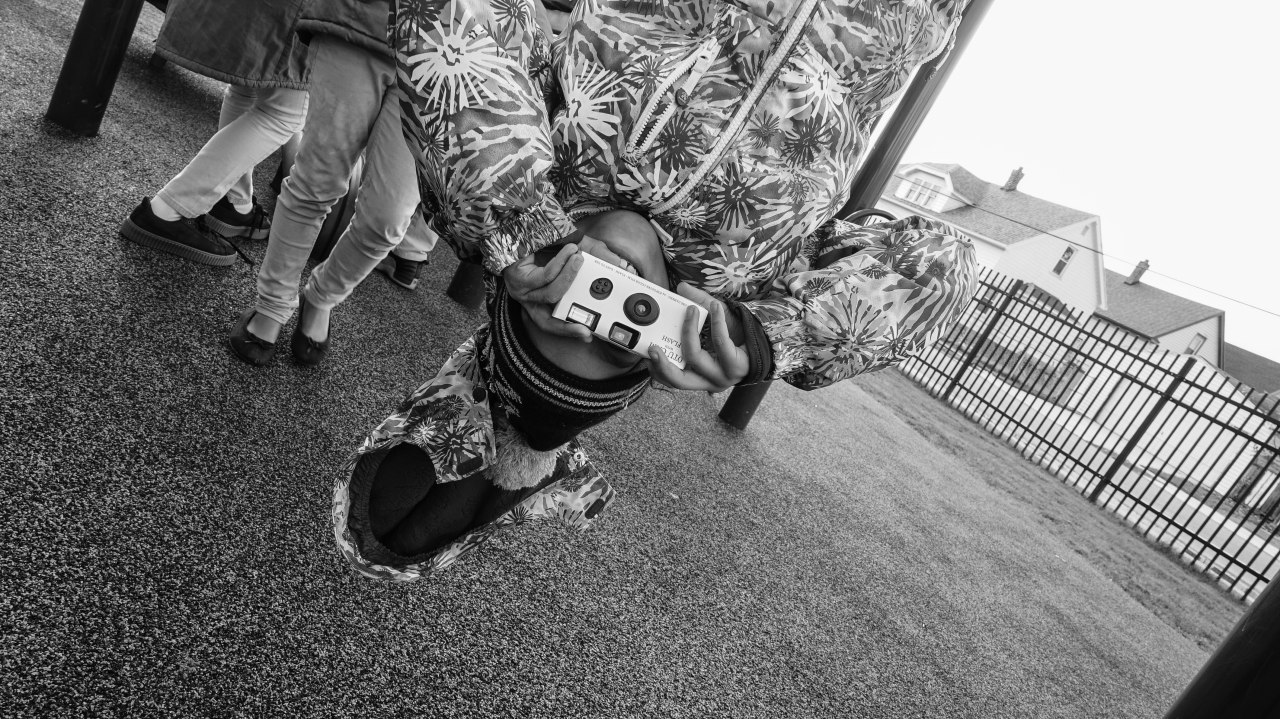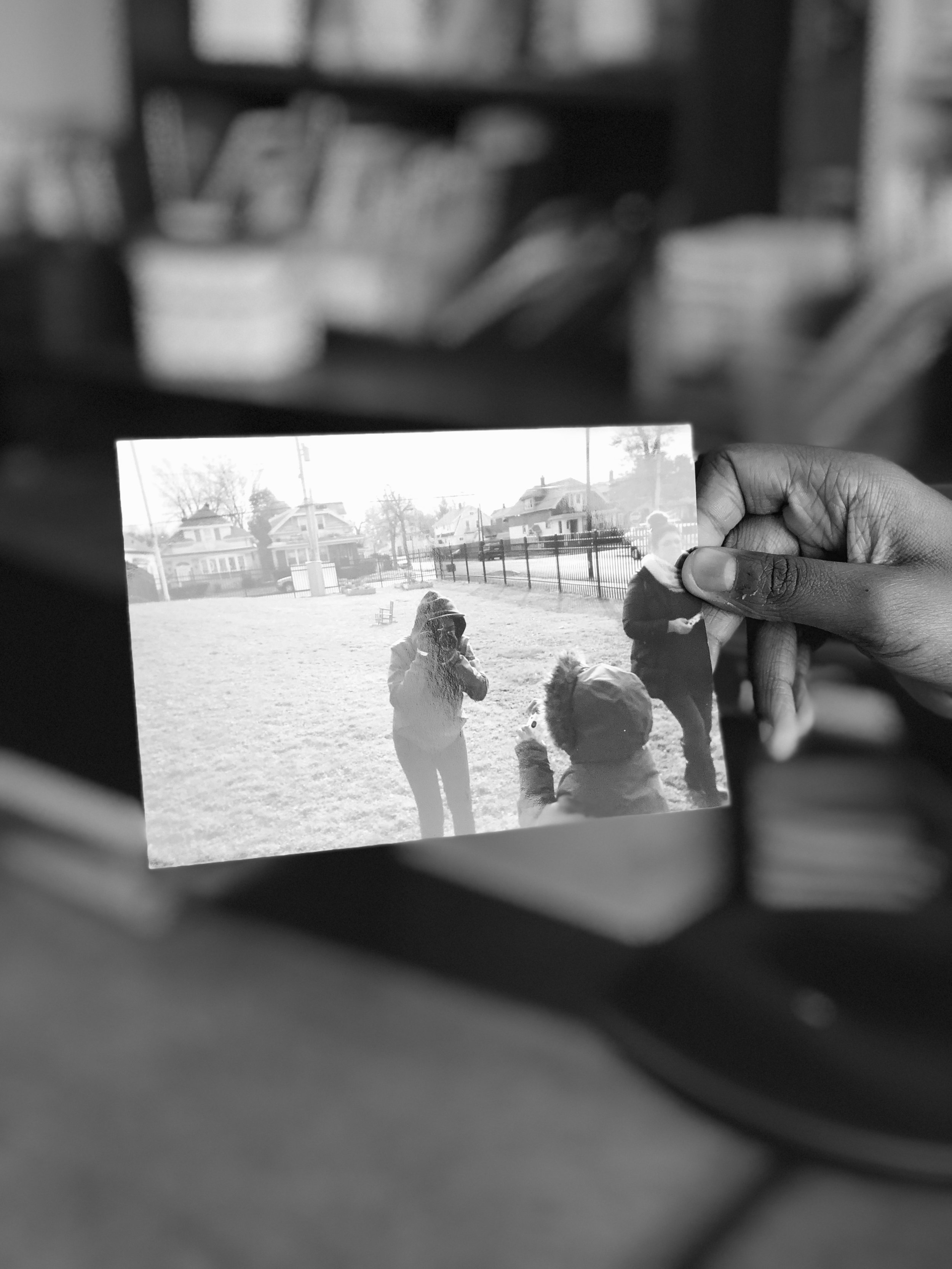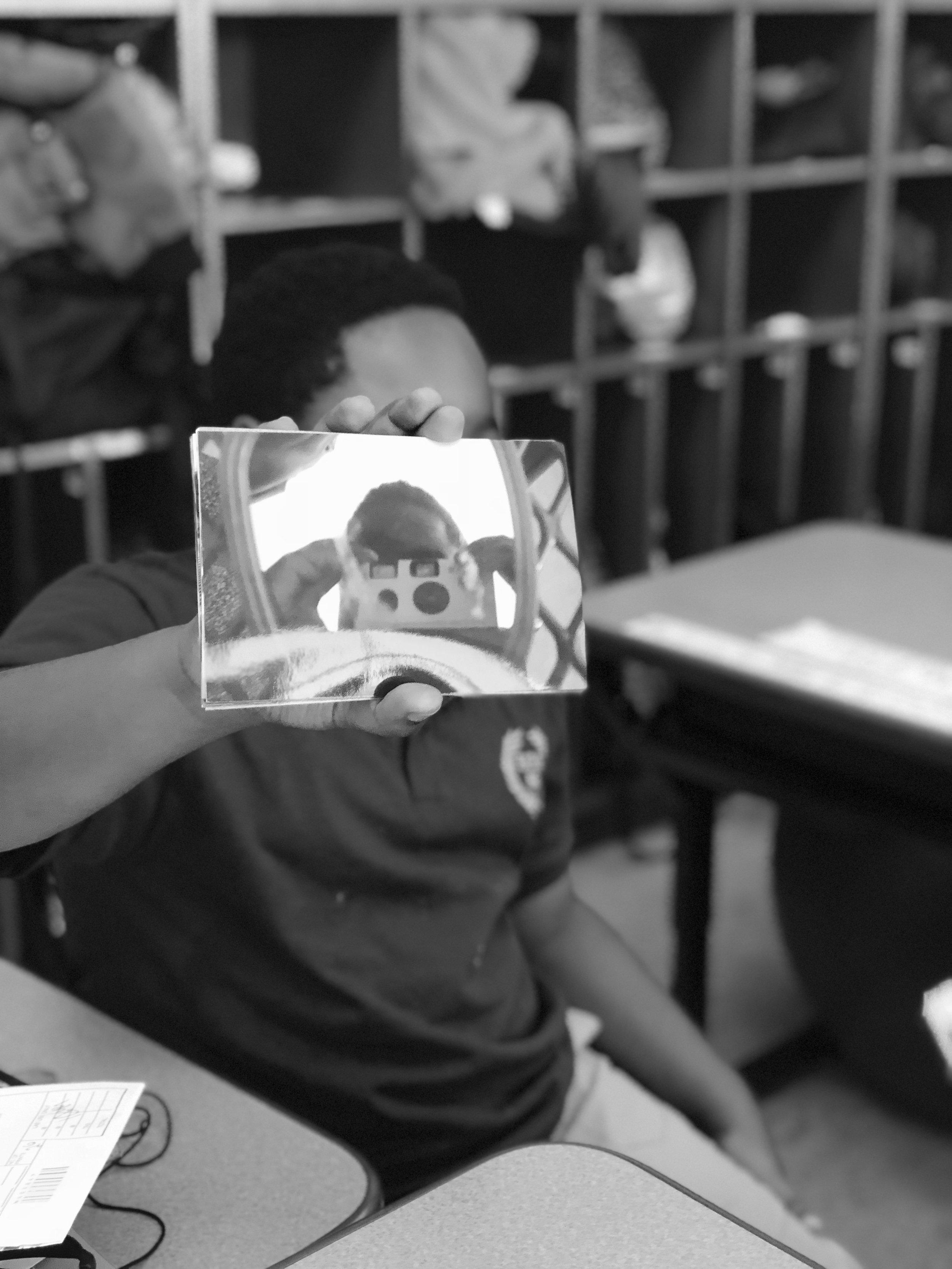 We also highlighted a young lady who is an amazing artist! Her name is Diamon Williams and she is an aspiring animator check out the interview below.
Business: Get Fokus'd Productions
I was able to work alongside one of my favorite artist, Eshon Burgundy! I assisted him with filming a video for my bros Whoz Meech and HavMercy. Stay on the lookout for that vid!!
Check out some of the images below that I captured for a couple clients.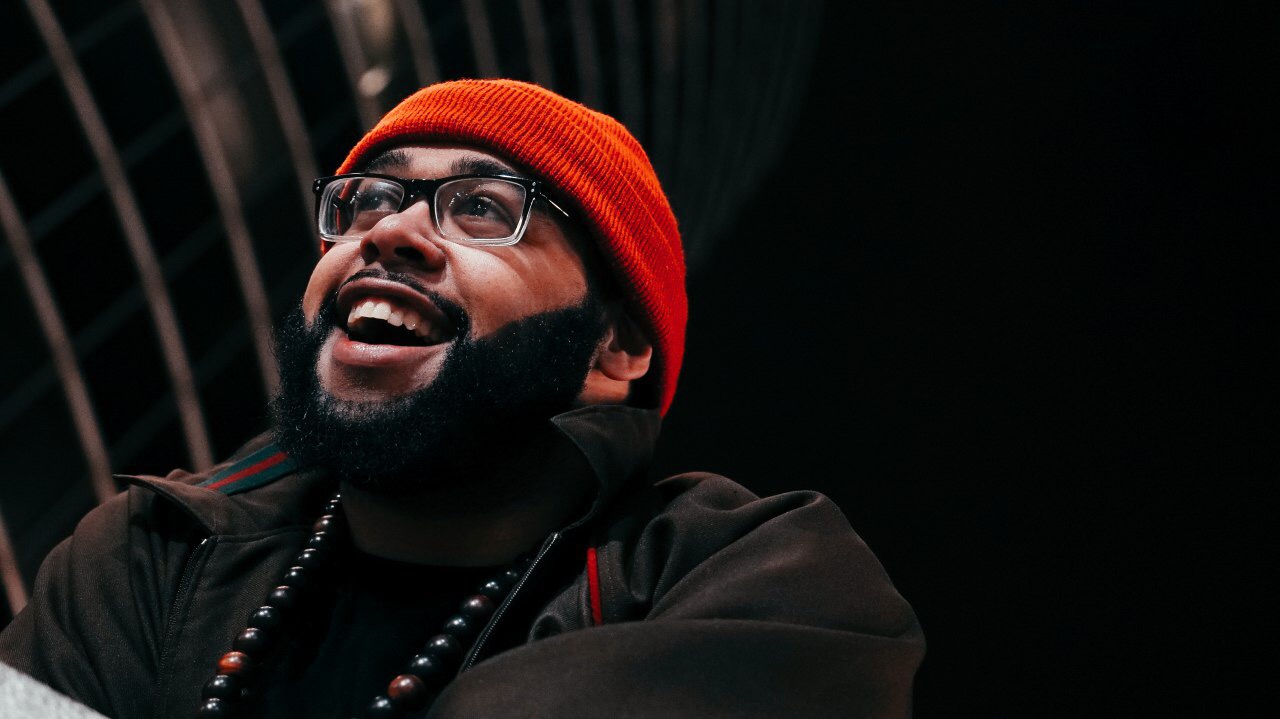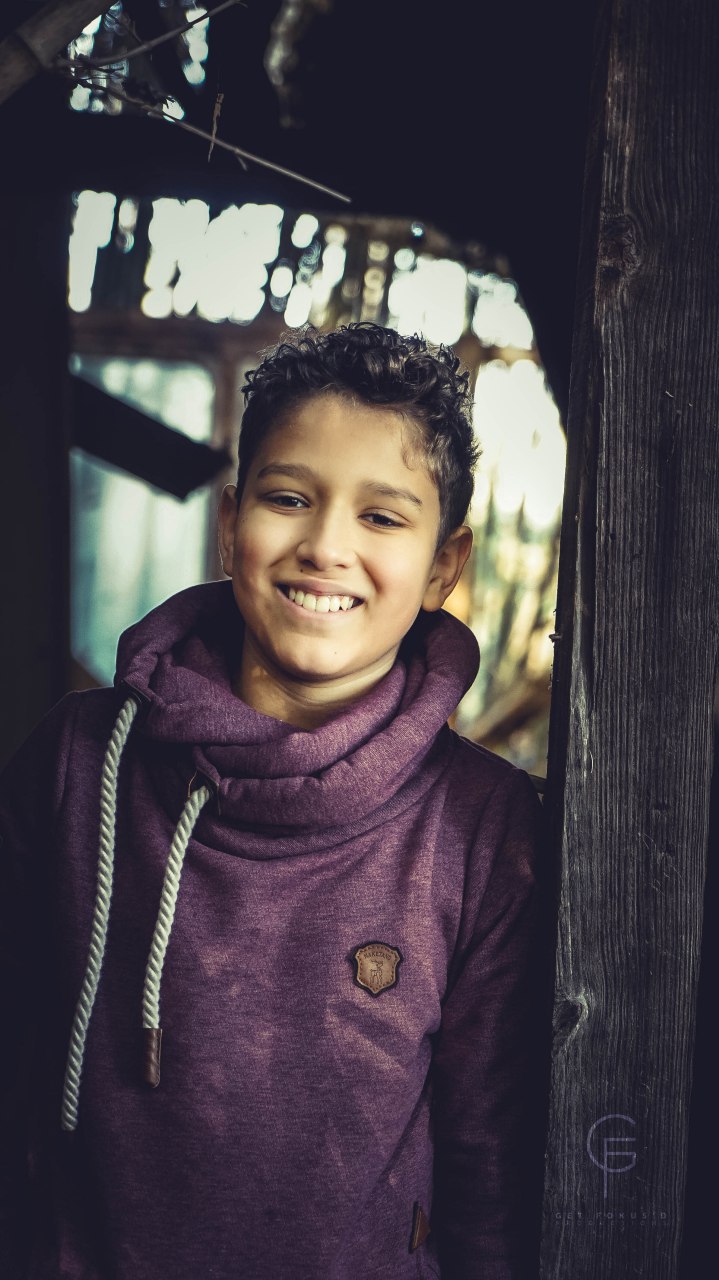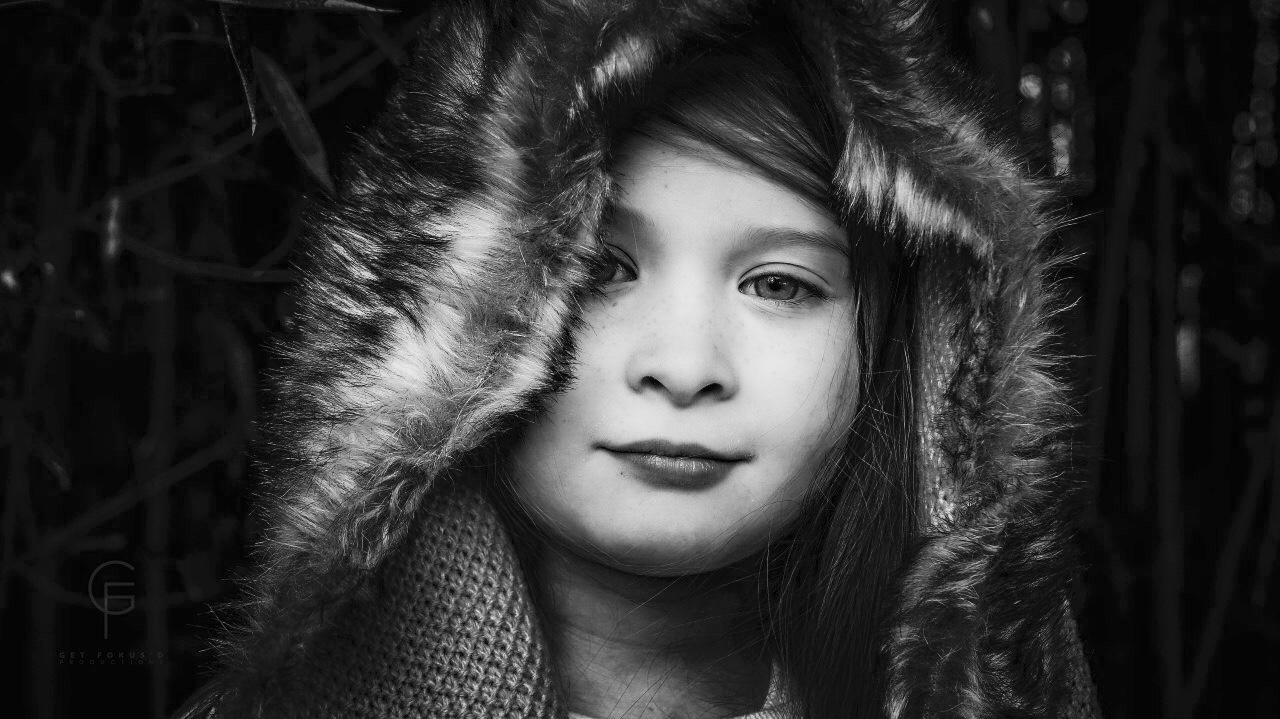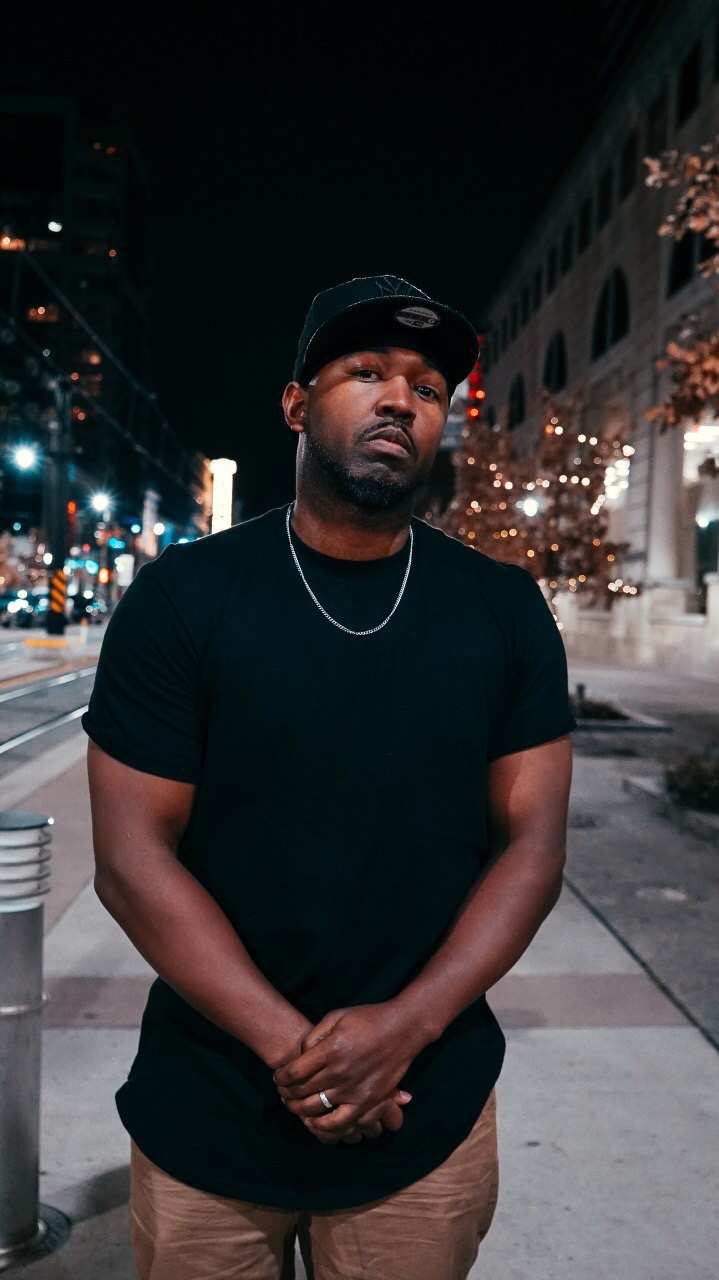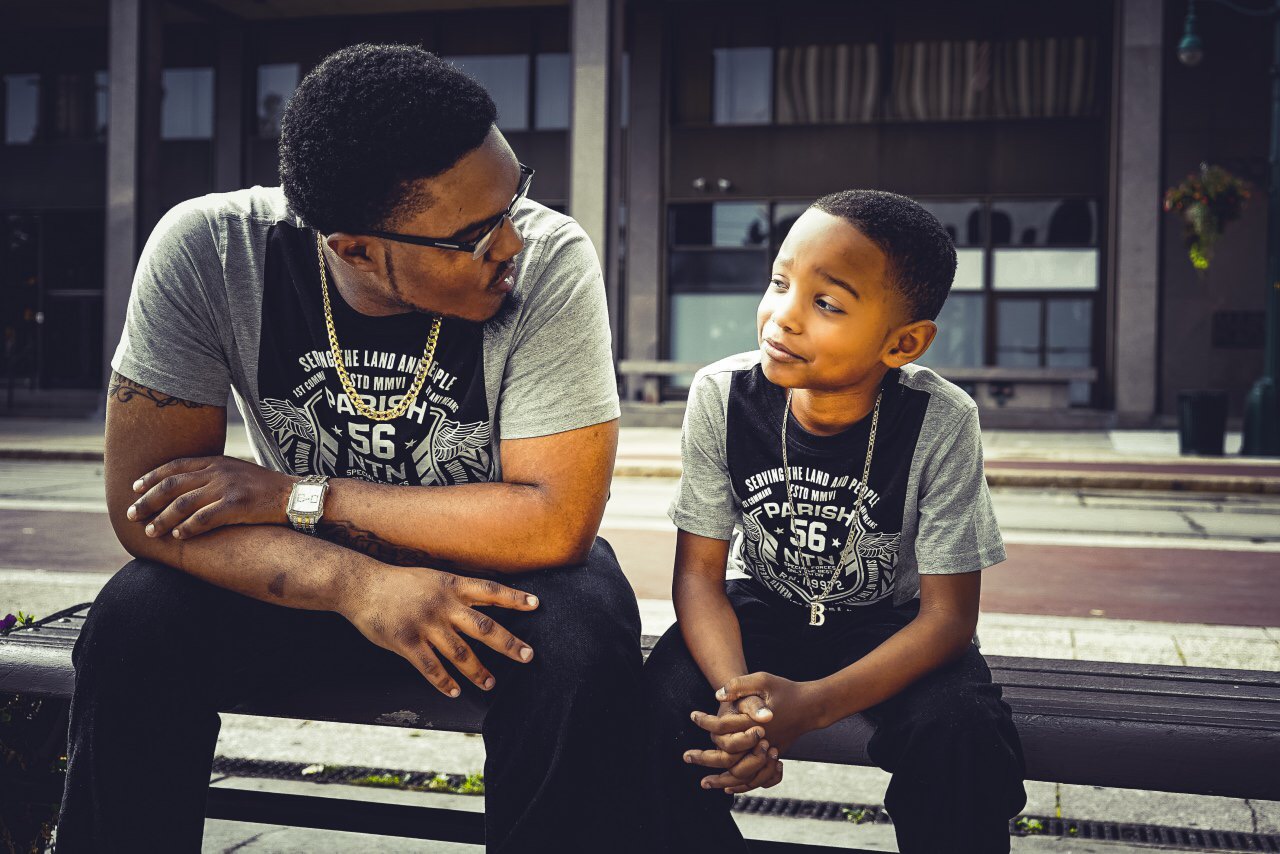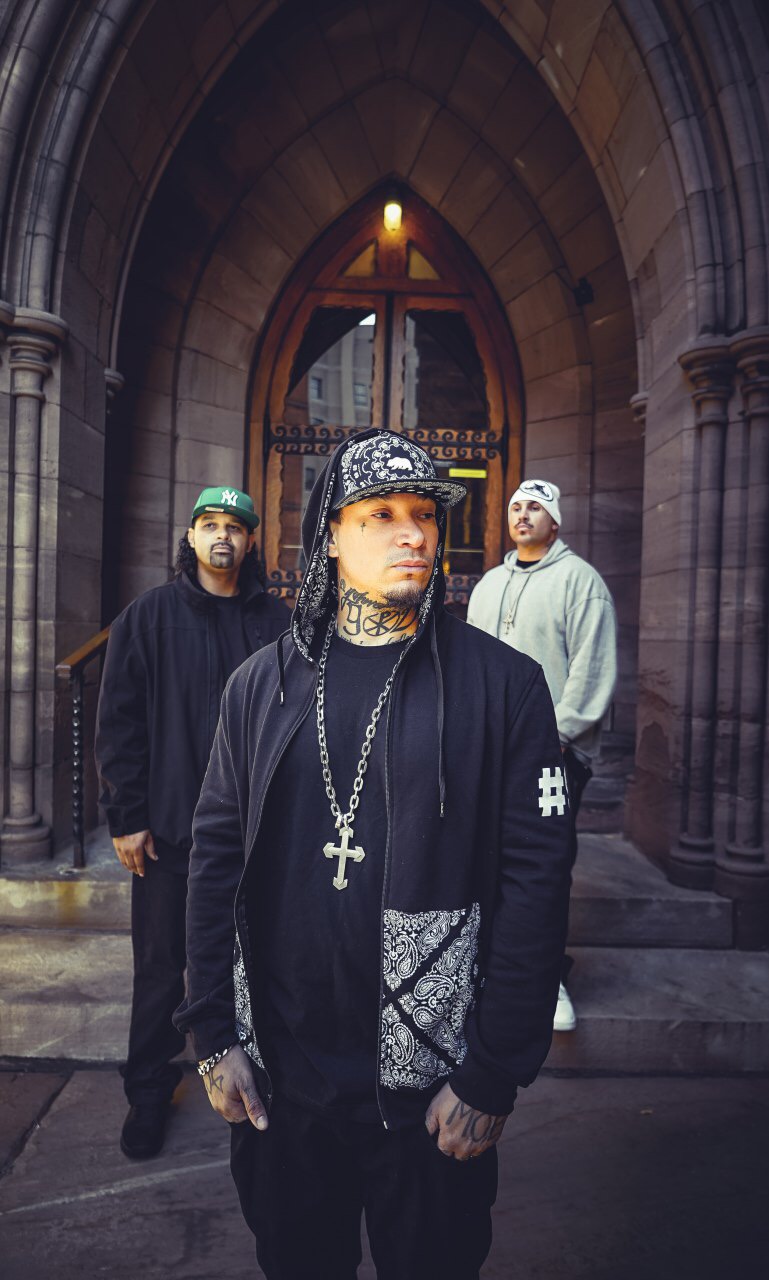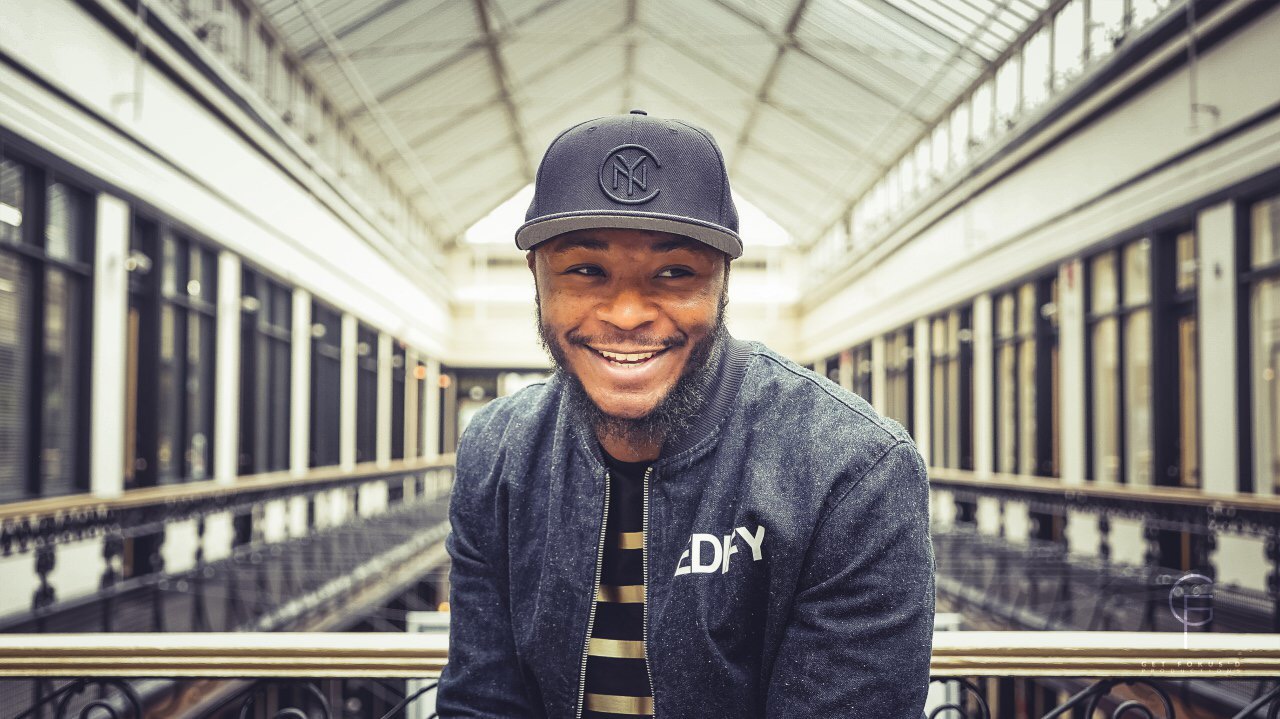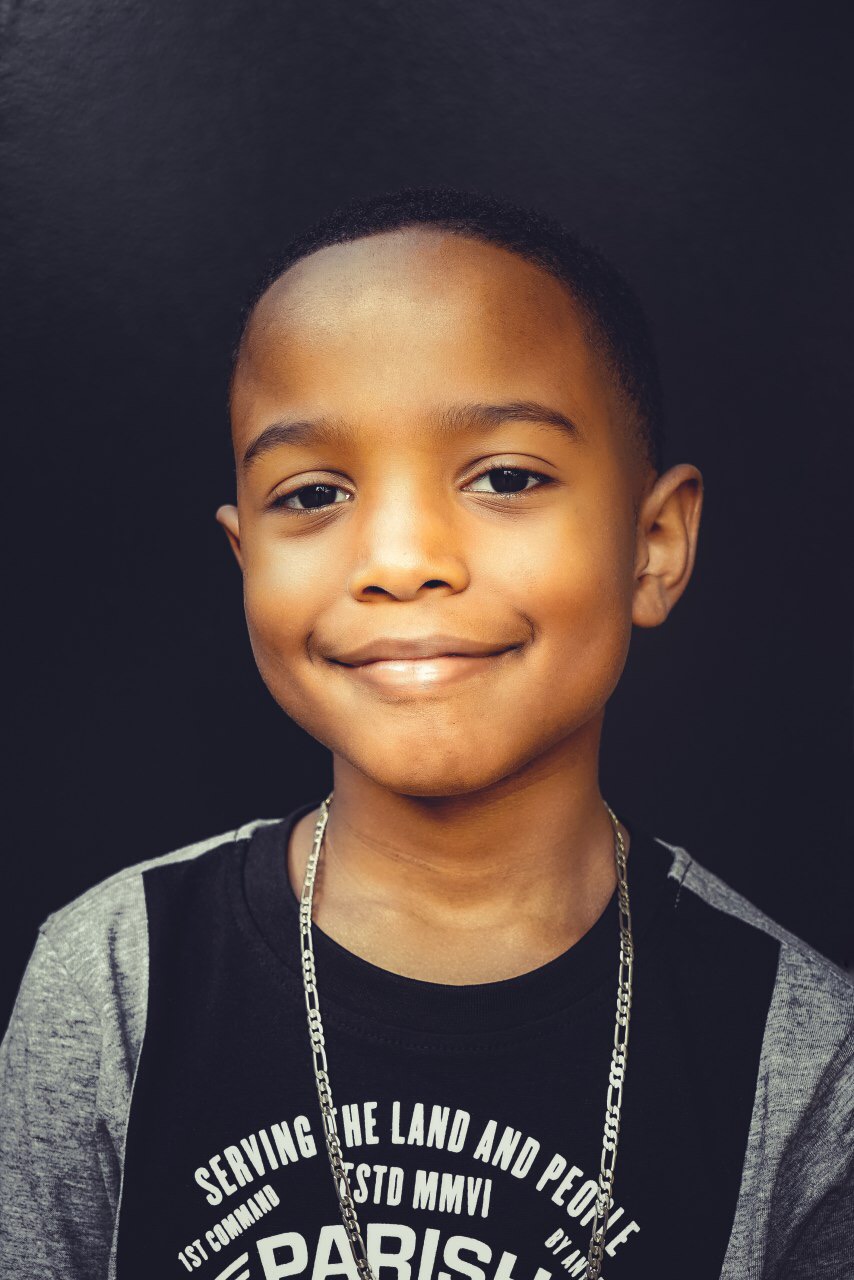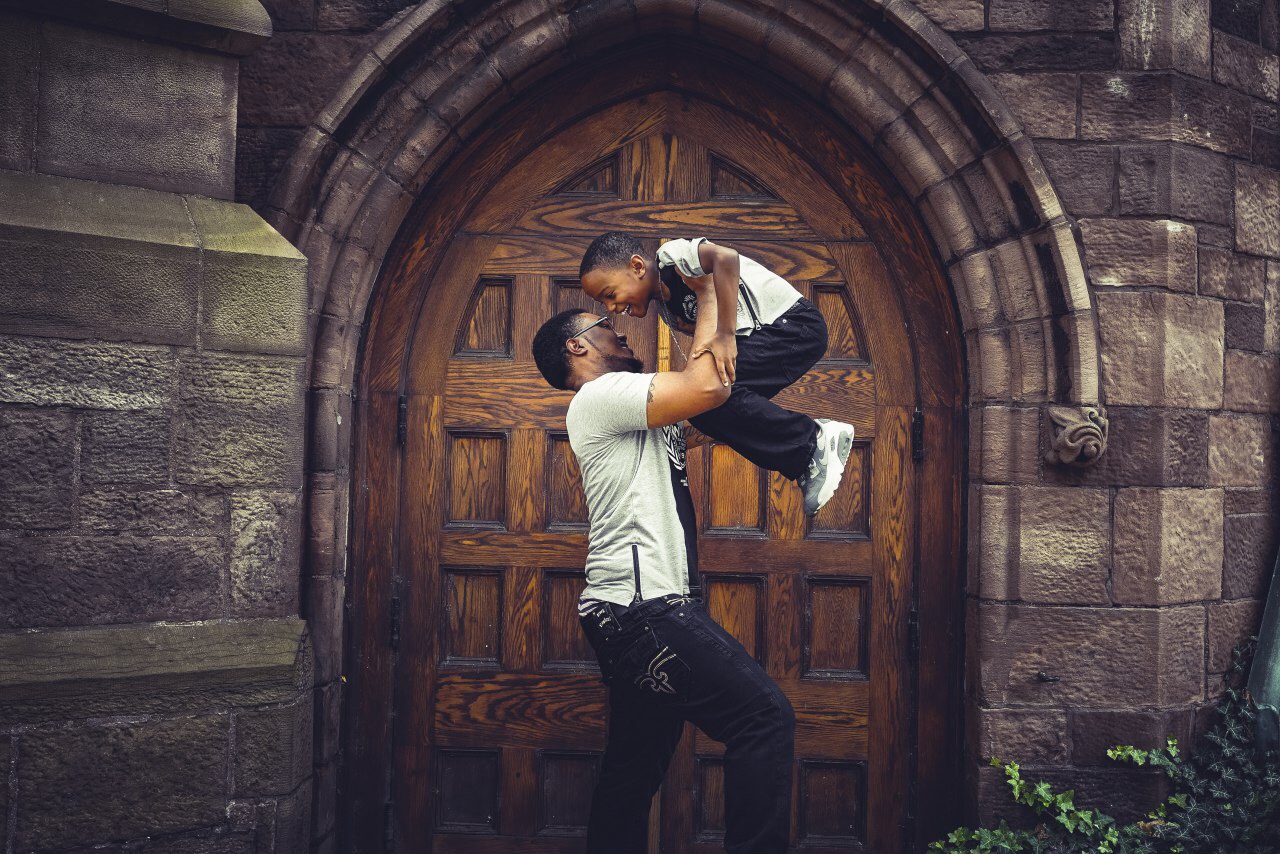 Overall 2017 was an amazing year and I am looking forward to what's in store for 2018!
Check out more through joining me on Instagram @GoaiMusik where I share many exciting things that are happening on my journey.
Continue to Pray. Push. Persevere. In everything you do - give your all. Go all in.