Reflections: February 2018
God First: Youth For Christ
Over the pass few month I've been working with a team of volunteers through Youth For Christ Buffalo (YFC). YFC Buffalo reaches young people everywhere, working together with the local church and other likeminded partners to raise up lifelong followers of Jesus who lead by their godliness in lifestyle, devotion to the word of God and prayer, passion for sharing the love of Christ and commitment to social involvement.
We've been meeting to plan on the best way to structure our program here in Buffalo so that we are effective to youth who are interested in being mentored. This is very exciting in that it allows me to mentor & disciple youth. I am excited about having the opportunity to be a "coach" for youth to assist them in their walk with Christ!
Shout out to Queen City Farm (QCF) which was established in 2008 to use vacant land in the heart of Buffalo, NY to grow fresh, healthy, and affordable food for people in the neighborhood. Over the years, QCF became a neighborhood hub for dozens of children and youth. In 2016, QCF engaged Youth for Christ USA to improve and expand its impact on neighborhood youth. On January 1, 2017, QCF's ministries transitioned to YFC Buffalo with the goal of engaging 1,000 young people in Christ-sharing relationships with Christ-centered volunteers.
Want to learn more about Youth For Christ? Click Here
But Jesus said, Suffer little children, and forbid them not, to come unto me: for of such is the kingdom of heaven. Matthew 19:14
Family: Hope, Faith, Love
My husband, Josh, and I have been married for 7 years and it's been an amazing experience! Marriage has its challenges, trails & triumphs but through it all our hope, faith and love has pushed us to grow daily. This Valentine's Day we were grateful to have the opportunity to get out and hang. It's always important to set aside time with your spouse. Spending time gives you an opportunity to enjoy one another outside of the hustle and busyness of life.
February is also when we celebrate my hubby's b-day! Happy Birthday Josh!!
With all lowliness and meekness, with longsuffering, forbearing one another in love; Endeavouring to keep the unity of the Spirit in the bond of peace. Ephesians 4:2-3
Go a.i Musik: Dru Bex presents The Good Cypher Shemix
Shout out to Dru Bex for creating the opportunity for us ladies to express our lyrical skills! The Good Cypher Shemix is available now! The Good Cypher
Youth: Young & Fokus'd
Adventures in BLK & WHT Photographic Exhibition
On February 3rd my Adventures in BLK & WHT students showcased their photographic work in a small exhibition at a local high school! I was so proud of my students and the work that they displayed for our first exhibition! This group of young photographers are very creative and I am confident that they can grow within this field of visual arts!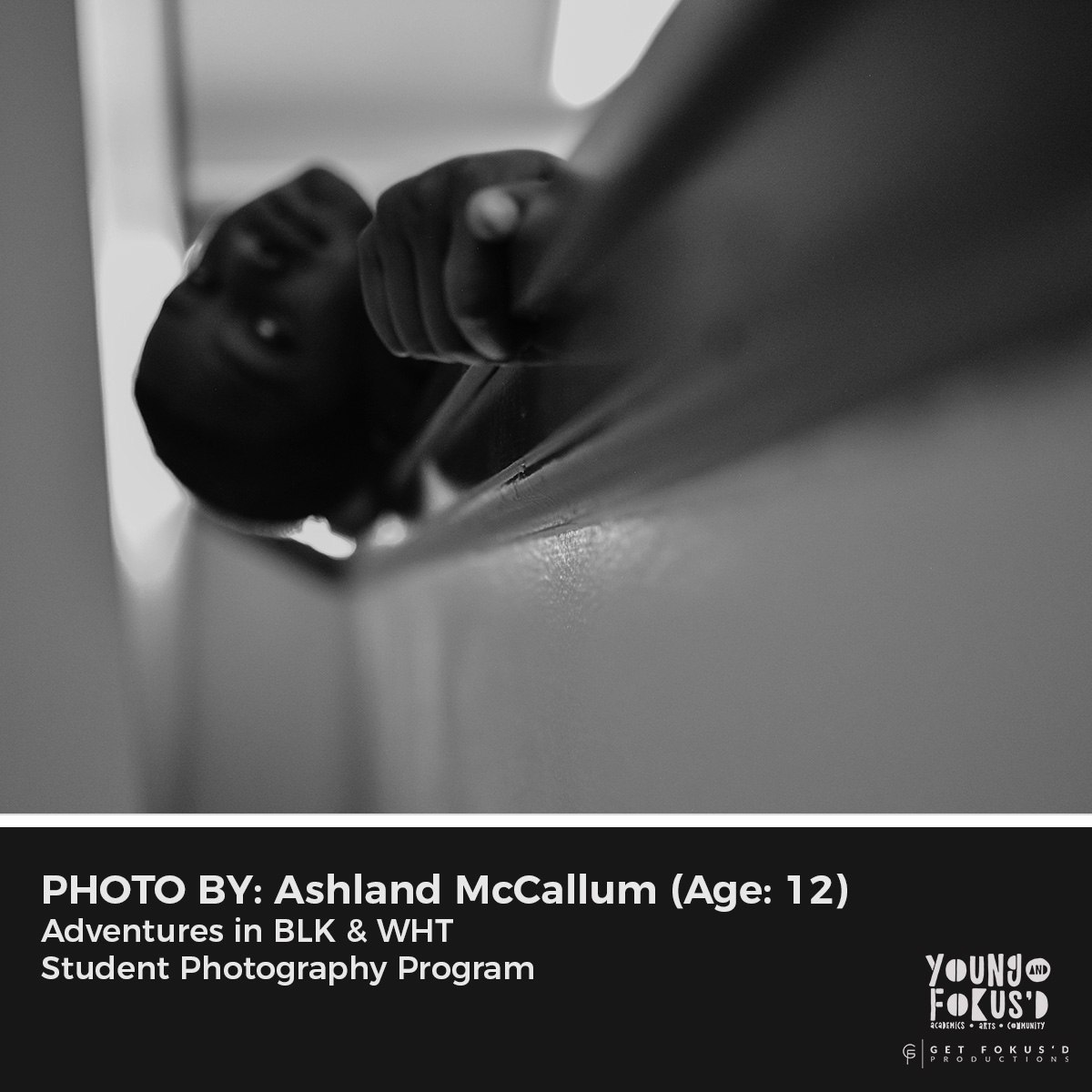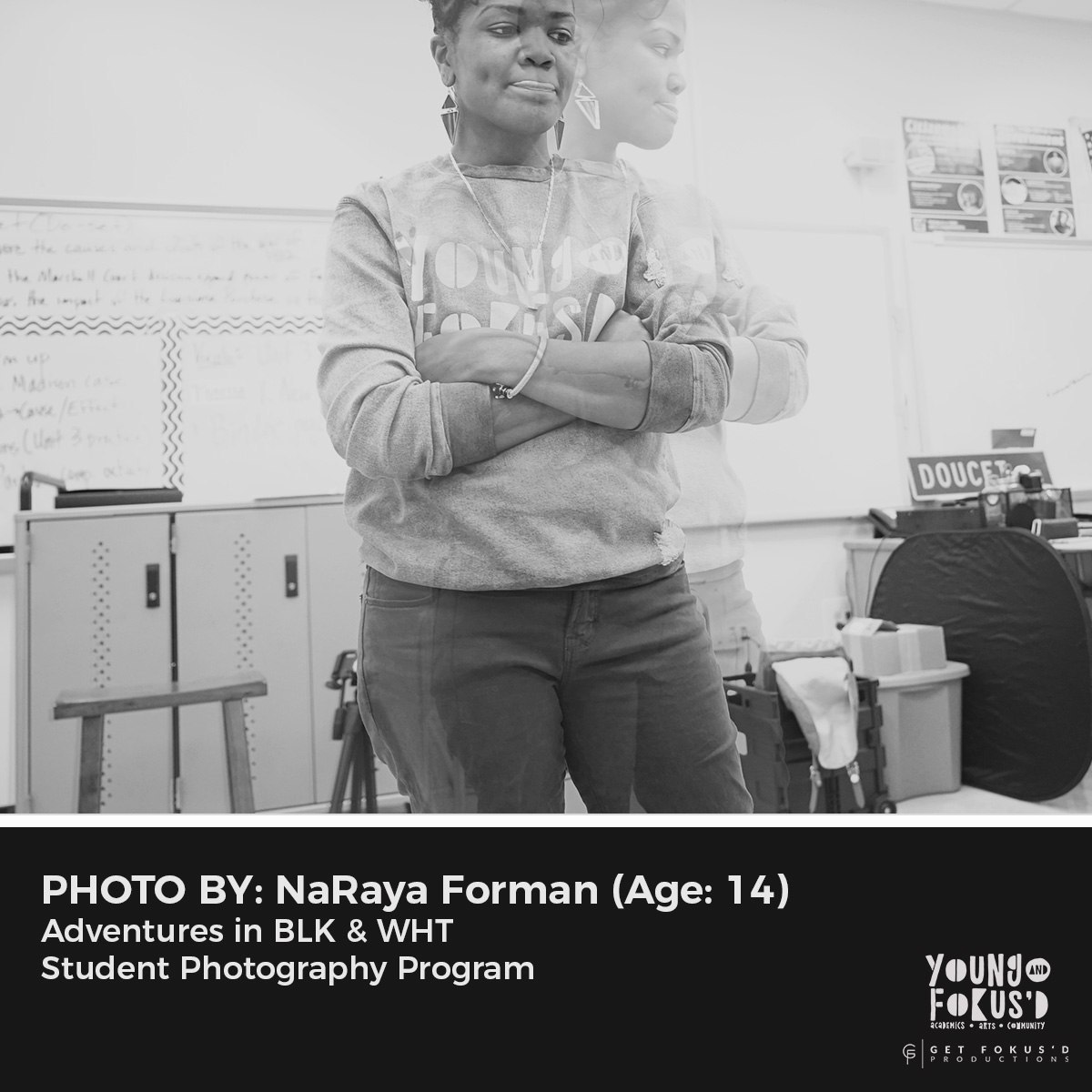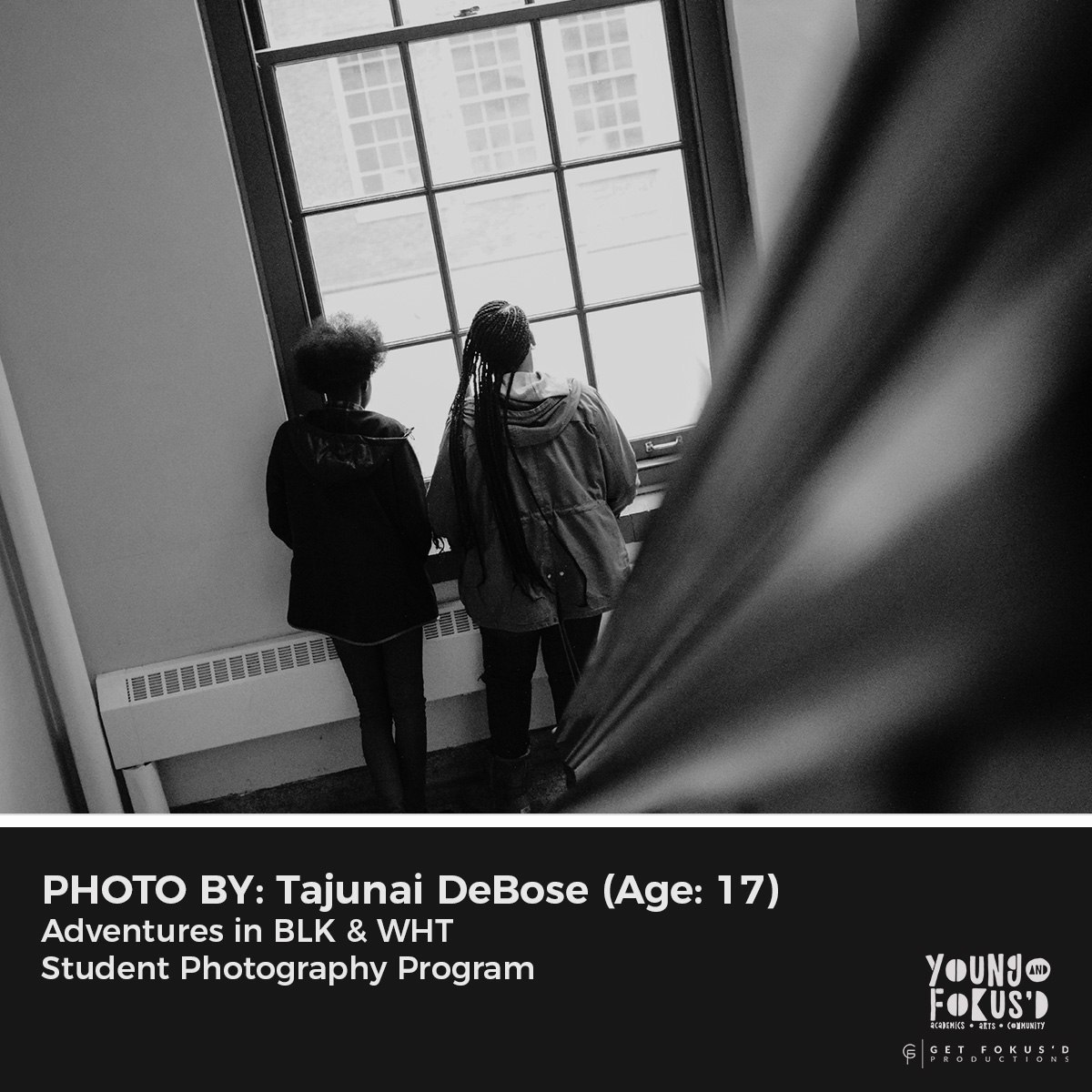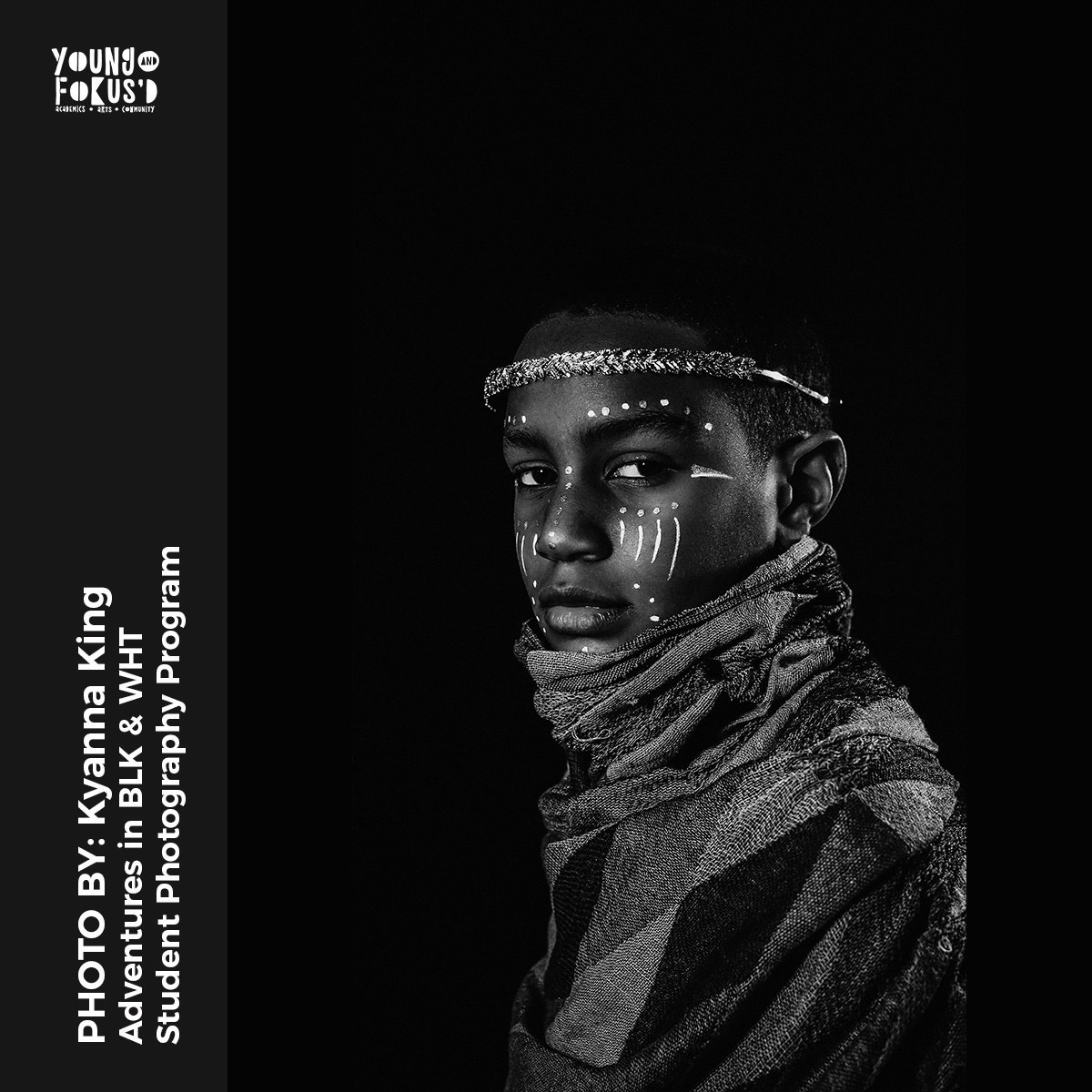 Business: Get Fokus'd Productions
I am still in awe of what is happening in my life since my husband and I decided for me to go full time with my photography & film business. Doors have opened and opportunities have been pouring through. To God be all of the glory.
This month my story was highlighted through an interview with Mike Randall a reporter from our local news channel 7. Click Here to check out the interview.
Stay tuned for more from Go a.i Musik!!
Check out more through joining me on Instagram @GoaiMusik where I share exciting things that are happening on my journey.
Continue to Pray. Push. Persevere. In everything you do - give your all. Go all in.
Sign up to Join the Journey for updates, highlights, and more!